Alison A. Pockat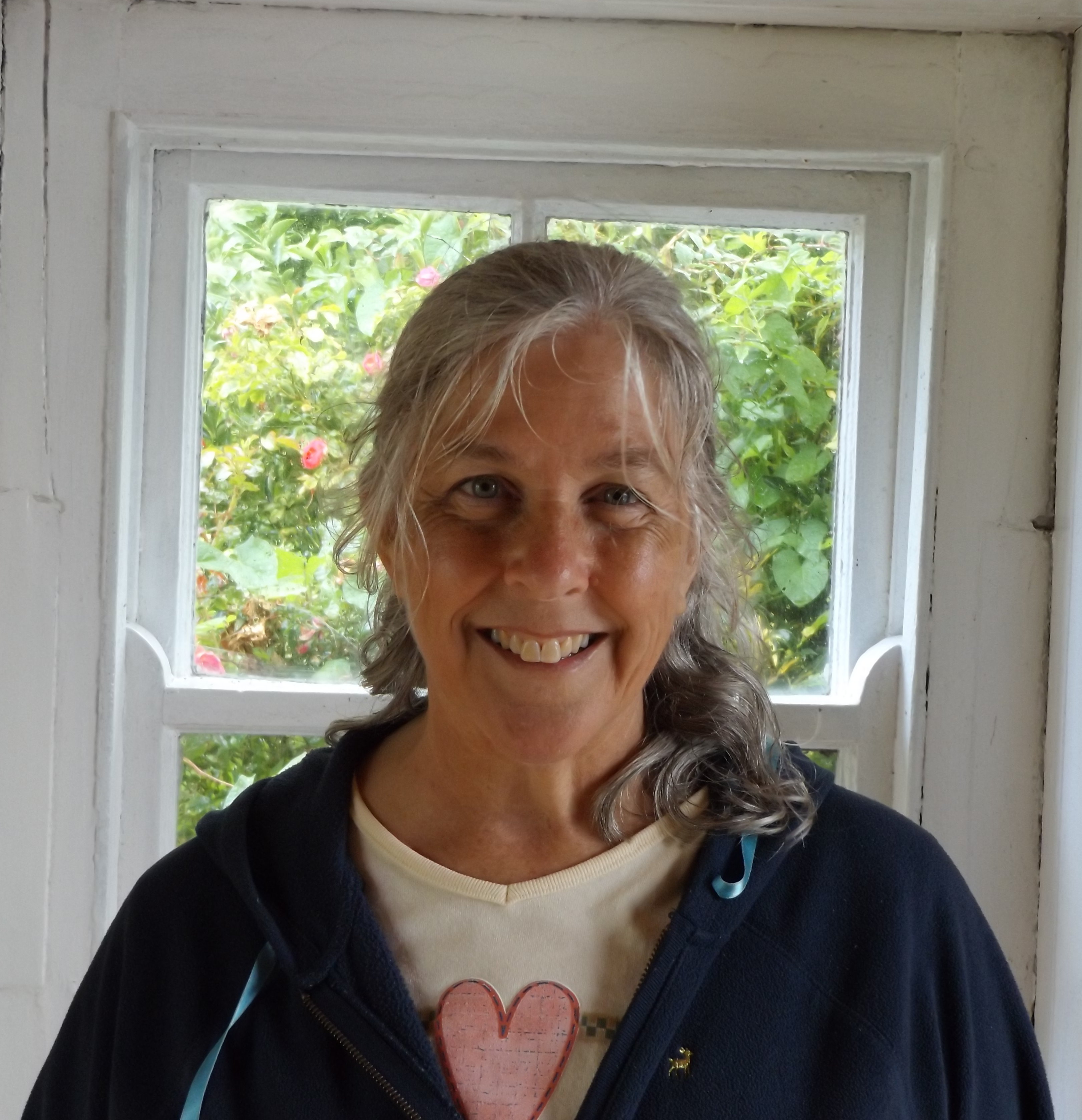 Author of Adam's Land  and Adam's Bubble
Alison A. Pockat is a landscape architect with a passion for natural systems. She has run her own small private practice in Cary, North Carolina, since 1989. Her projects have ranged from site plans for affordable and conventional single family and multifamily housing developments, schools, offices, and churches to master plans for parks and multi-use developments. Prior to becoming a landscape architect, she worked as a conservationist with the Soil Conservation Service and in a nursery and greenhouse.

When not working on site plans, Alison spends time roaming local woods, on the trails of the nature preserve that borders her backyard, and on local parks, greenways and trails in the area near her home. She also spends a great deal of time working in her garden.

Alison has had a newspaper column for a time in a local newspaper, The Murfreesboro Press, and published articles in Erosion Control International and Landscape and Irrigation Magazine. Most recently, she has had a blog, The Home Site, which is available at:  https://aapockat.blogspot.com/ .